Marygrove is a major force in the multibillion dollar outdoor living industry.
We are the leading manufacturer of the most feature-rich, high-quality and affordable motorized retractable awnings in the nation. We are rapidly building a nationwide network of elite Marygrove dealers to help us bring our great products factory direct to homeowners in every market in the Unites States.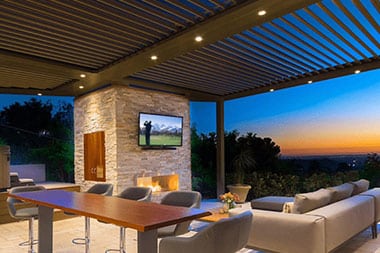 Bring Our Great Products to Homeowners
Do you have a passion for sales and superior customer service?
Do you want to participate in a once-in-a-lifetime opportunity in an industry that has only reached a small fraction of its market potential?
Are you tired of working for someone else and ready to take control of your destiny?
Ready to hear more about this amazing ground-floor opportunity?
Fill out the form below for a no-obligation conversation to see if this opportunity is right for you.
Apply online or work with a Marygrove Awning representative to find convenient payment options for your retractable awning, including affordable monthly payments.
*If paid in full within 18 months