Save $500+ on your awning
For A Limited Time Get $500 Off + Free LED Lights On Your Retractable Awning - $900 In Savings!
Unbelievable offers on 2019 models. Act now to lock in your savings!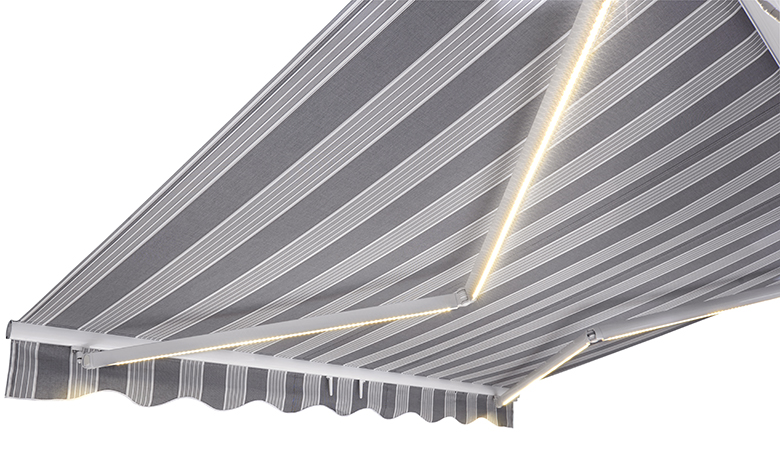 All Awnings Come With The Following, Including FREE LED Lights
All 2019 models are fully loaded and include:
Save $900 on Your Retractable Awning.
Schedule a Free In-Home Estimate Below!
Free Estimate Consultation
Please allow 20 minutes for your appointment and invite everyone who will help make the decision on a new awning for your home.
Thank you for scheduling an In Home Estimate.
One of our awning specialist will see you at the time you have chosen.
Apply online or work with a Marygrove Awning representative to find convenient payment options for your retractable awning, including affordable monthly payments.
*If paid in full within 18 months
Our customers are our biggest fans. Below are some video testimonials we've been sent.