Save $500+ on your awning
For A Limited Time Get $500 Off + Free LED Lights On Your Retractable Awning - $900 In Savings!
Unbelievable offers on 2020 models. Act now to lock in your savings!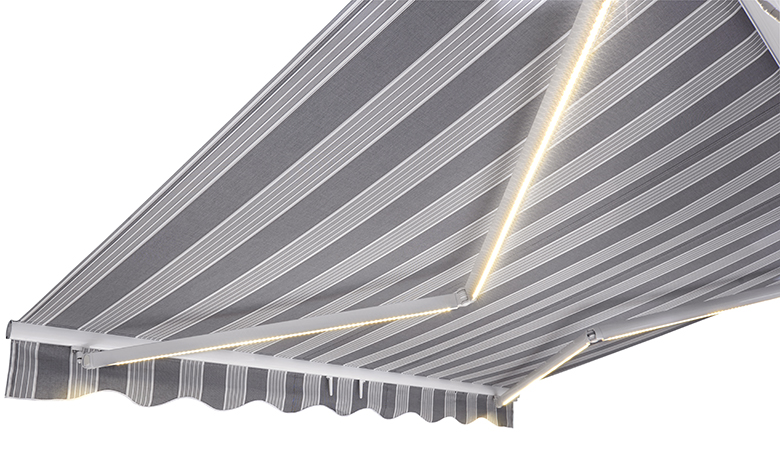 All Awnings Come With The Following, Including FREE LED Lights
All 2020 models are fully loaded and include:
Save $900 on Your Retractable Awning.
Schedule a Free Curbside Quote Below!
Apply online or work with a Marygrove Awning representative to find convenient payment options for your retractable awning, including monthly payments.
*Subject to credit approval. Apply Online.
Our customers are our biggest fans. Below are some video testimonials we've been sent.