About Our Window Shades/Solar Screens
Marygrove window shades provide excellent shade and privacy for your home. Adding one will block harmful UV rays from the sun and help prevent your furniture, drapes, blinds, carpets and rugs from fading. Our shades are operated with the click of a button.
In addition to providing excellent shade, our sun screens are made using the latest green technology. They are also completely customizable, which means our design experts will work with you to create a solar shade that perfectly fits your window.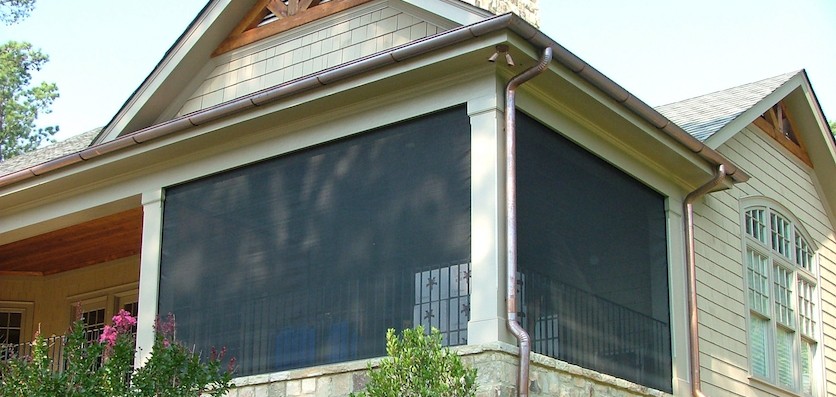 PVC-Coated Fiberglass Properties
Our sun screens use the latest green technology. We use PVC-coated fiberglass properties which allow our screens to block damaging sunlight while you maintain an uninterrupted view. These properties also give your home added privacy since you are able to see out clearly but others cannot see into your home. As part of our commitment to energy-saving technology, Marygrove solar shades have a unique construction that allows excellent ventilation, which keeps your home cooler and more comfortable.
Marygrove's sun shades are completely customizable. We want to make sure you receive the best product possible, and because of this we are committed to working with you to create a solar shade that will perfectly fit your home's windows or entryways. Our friendly design experts will work with you from start to finish, and are able to suggest the best option for your home and provide you with detailed installation plans.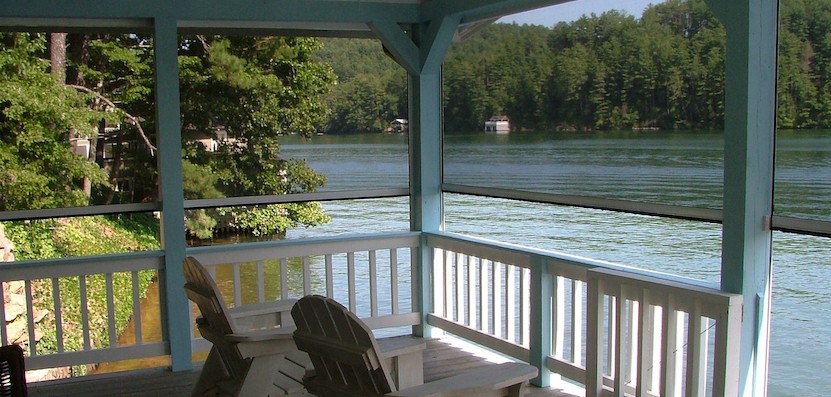 Apply online or work with a Marygrove Awning representative to find convenient payment options for your retractable awning, including monthly payments.
*Subject to credit approval. Apply Online.