Marygrove fixed awnings are an excellent choice if your home has specific needs and requires custom design. Adding one can help reduce your cooling costs, stop your furniture from fading and keep your windows cleaner. Our expert and certified design team will give you peace of mind knowing that your awning is made of the highest quality materials and built to last.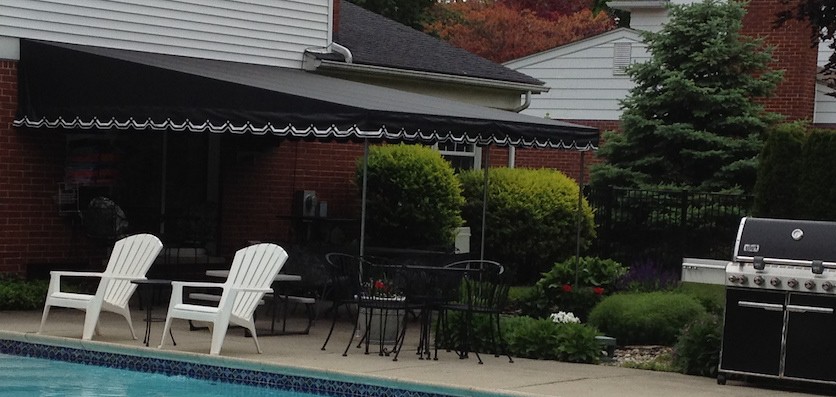 Endless Color Selection and Designs
Our fixed awnings come with a selection of hundreds of solution-dyed fabrics that will match any home exterior. Marygrove's expert and certified design team will work with you to create the perfect stationary awning for your home. Once you've selected the perfect size awning, our experts will provide you with a rendering of the awning so you can see what it will look like once attached to your home.
Marygrove stationary awnings use the latest technology in fabric installation. Our heat-seal system makes the canopy waterproof and protects the fabric seams. This method ensures that it will withstand the tests of time and weather. With protected seams, your need to replace or repair the canopy is almost completely eliminated.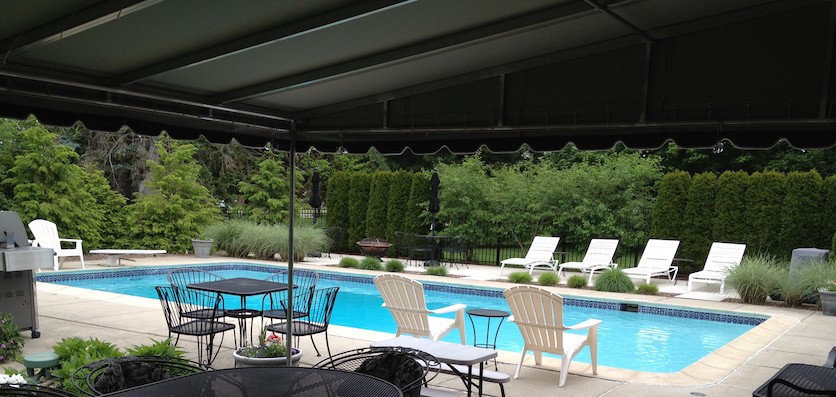 Apply online or work with a Marygrove Awning representative to find convenient payment options for your retractable awning, including monthly payments.
*Subject to credit approval. Apply Online.