Receive your FREE copy of Marygrove's measuring guide! Everything you need to know about measuring for your new awning is right in the palms of your hands.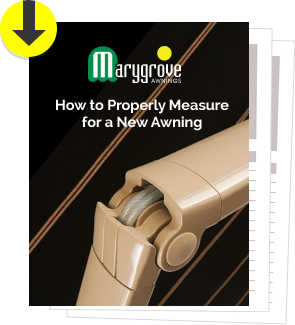 Please provide your information to see this content.
Apply online or work with a Marygrove Awning representative to find convenient payment options for your retractable awning, including monthly payments.
*Subject to credit approval. Apply Online.