Make Your Yard the Place to Be
Get a FREE In-Home Estimate
For over 80 years, Marygrove Awnings has been a resource for the finest ready-to-install awnings and facades. Get a FREE estimate and save money on your next retractable or fixed awning when you call or submit a formwith Marygrove. Proudly servicing Michigan, Ohio, and Illinois.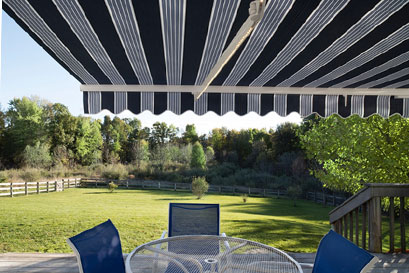 Turn a backyard or outdoor space into the place to be! All of our motorized awnings have an adjustable pitch, integrated cover housing system, adjustable slope and double cable arms.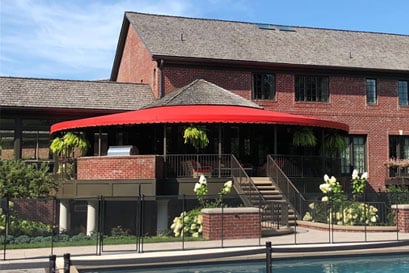 If your deck or patio is too hot to use, a Marygrove residential awning is just what you need! With the most standard features in the industry and endless color and fabric options, what are you waiting for?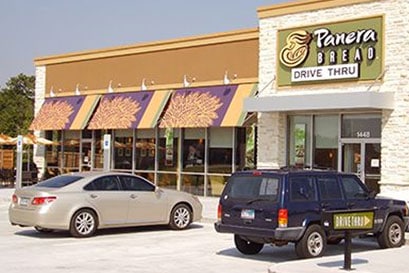 A commercial awning can help your business make a great first impression. The right window and walkway coverings can bring customers in and help boost your business.
Our customers are our biggest fans. Below are some video testimonials we've been sent.
Apply online or work with a Marygrove Awning representative to find convenient payment options for your retractable awning, including affordable monthly payments.
*If paid in full within 18 months