Being a successful business means more than just making money. To us it means we are making a positive impact in the lives of the communities we serve on a daily basis.  Through acts of service, donations, and special events we encourage our team members to live generously.  Many of our team members live right in the communities we service, allowing us to partner with local businesses to further their impact.  At Marygrove, you aren't just a customer/visitor/transaction you are a family member. 
Each year we work with a variety of businesses and causes.  If you are interested in partnering simply contact us via the button below.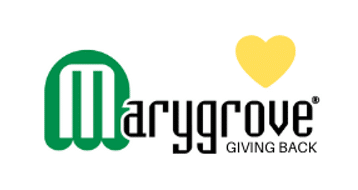 Around Town With Marygrove
Marygrove Awnings is committed to helping business in the greater Detroit area thrive and grow through partnerships.  When COVID hit many of our local restaurants were hit very hard.  Marygrove saw the need to help these local restaurants get back on their feet by promoting their offerings to a larger audience via social media & radio placements.  Through the "Around Town" program Marygrove was able to highlight over 20+ businesses during 2021.  

If you are interested in partnering, simply contact us below and we can talk.