About Our Storefront Awnings
Your store front, awnings and window displays have the power to make an excellent first impression and bring people into your business. Marygrove is committed to helping you make the best first impression possible with stylish, high-quality store front awnings. We are able to create a custom awning frame that exceeds your expectations and goes beyond your satisfaction. We are also able to offer exclusive fabric selections for your store awning that will boost your business's curb appeal.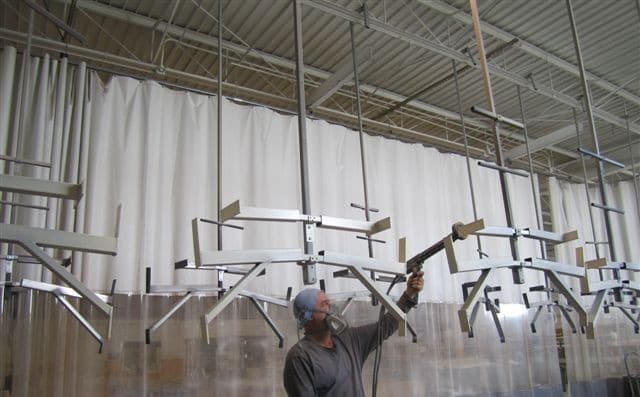 Adding Marygrove storefront awnings gives you the ability to professionally advertise your business with the highest quality materials. We are able to create a custom-designed frame to match your business's aesthetic. Whether you need something with a little flourish or have a storefront requiring a tricky installation, Marygrove can give your business the storefront awnings it needs to boost your presence.
Exclusive Fabric Selections
Our awnings come with exclusive fabric selections. We can match your brand's color schemes to give you a professional, high-quality awning. Once you've decided on an awning size and color, our certified design experts can create a rendering of what your business will look like with its new storefront awnings. There's nothing more important than a first impression, so let Marygrove help you make the best one possible.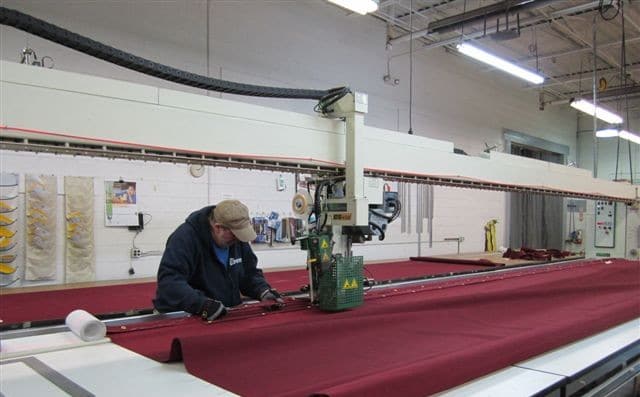 Apply online or work with a Marygrove Awning representative to find convenient payment options for your retractable awning, including monthly payments.
*Subject to credit approval. Apply Online.