About Our Outdoor Seating Awnings
Marygrove's awnings for outdoor seating are an excellent way to expand your business space. Alfresco dining has become the standard among restaurants. Adding awning-covered seating allows you to increase the number of tables and chairs you have. Patio seating is also an affordable way to extend your business to include early spring and late fall, especially if you use our awnings and rolling screens.
Expand Your Business's Seating Area
Adding one of Marygrove's outdoor awnings is a cost-effective way to increase your restaurant's seating. Whether you are on a limited budget or your location is landlocked, outdoor seating will increase your curb appeal and can help bring in customers who want to enjoy sitting outside while they dine. Add a sign and some lighting to your awning to increase the ambiance at your restaurant and diners will enjoy their meal in style.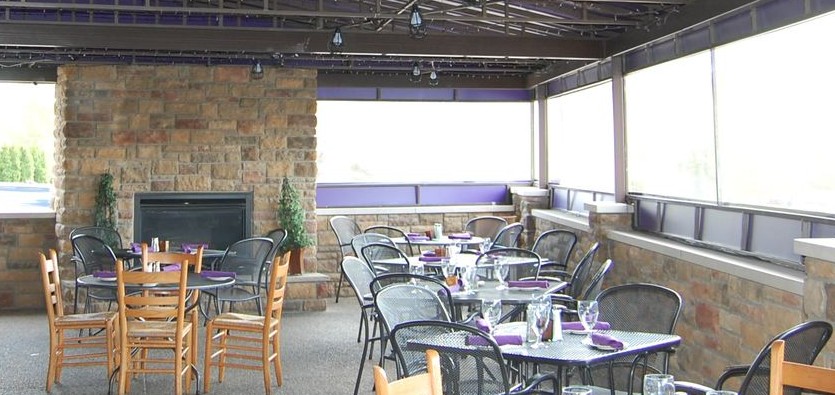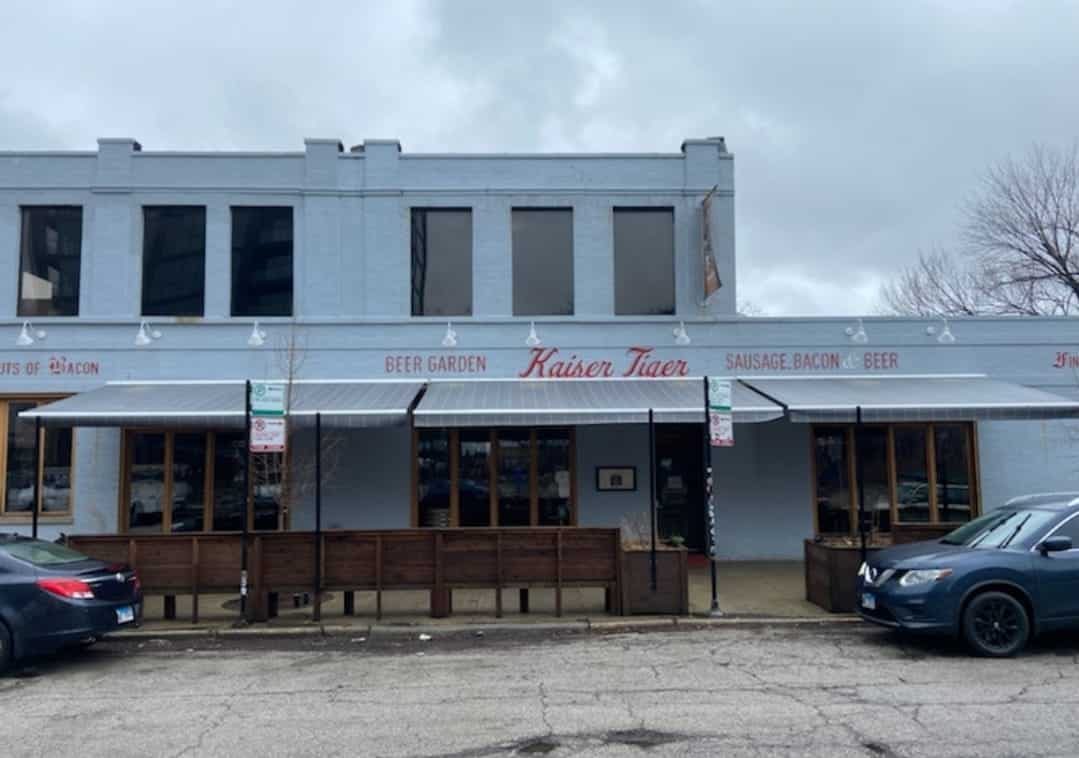 Expand Your Outside Seating Season
Generate more income for your restaurant from your outdoor seating area with one of our covered awning styles and Marygrove roll screens. An enclosed patio allows you to better control the temperature by rolling the screens up or down. With heating in the winter and allowing the sun in when the temperatures get chilly, you will create a welcoming environment. Keep your customers comfortable with an awning no matter the weather and they'll keep coming back.
Use a Retractable Awning for Outdoor Seating
If you own a restaurant space and are looking for a way to seat more customers outside, there are a multitude of options. From pergolas to canopies, to retractable awnings, you can choose the perfect style for your outdoor space. Retractable awnings offer restaurants a ton of versatility. With protection from the sun and weather, retractable awnings provide shade when you want it. When all your customers leave for the night, you can roll the awning back in. Contact Marygrove for all your awning choices, we have a solution for every business.